---
Inspire Medical Systems, Inc.
Illustration, Social Media, UI/UX
Inspire
is a sleep apnea treatment that works inside the body to treat the root cause of sleep apnea with a click of a button. I design and illustrate branded content for social and web along with my team at space150.
GCD: Brian Ritchie, Gil Muinos
CD: Travis Stearns
ACD/Copywriter: Tia Hanke-Hills
Animator: Vincent DeZutti
---
Social Media + Illustration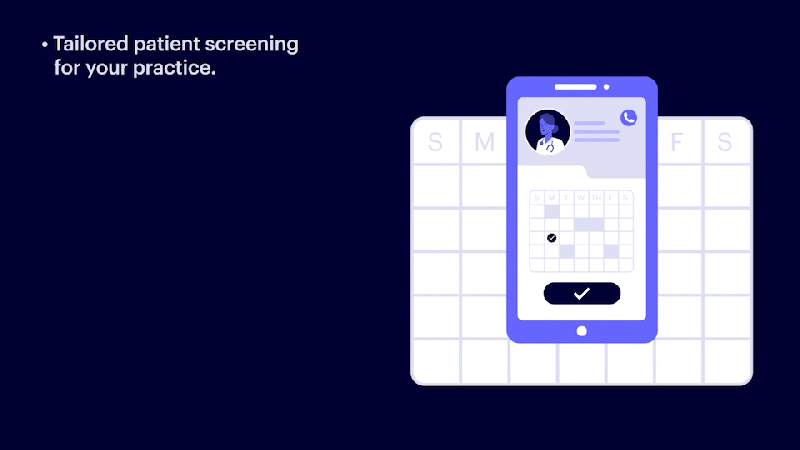 ---
Web Design
Currently in development.